Is digital marketing the one thing that looks as if it is the only option which can help you make a fortune? By 2020, the market size of the global digital content industry is expected to get doubled, which is from $220 billion to $300 billion. And, if this is what can benefit you in the future, why to look around and try to seek some traditional jobs? 
If I talk about building a career in the digital domain, some of you might have felt a need to pursue various digital marketing courses available online. But fret no more my friend, I am going to help you seep into this endless world of money-making industry, without an actual investment! So, gear up and ride on.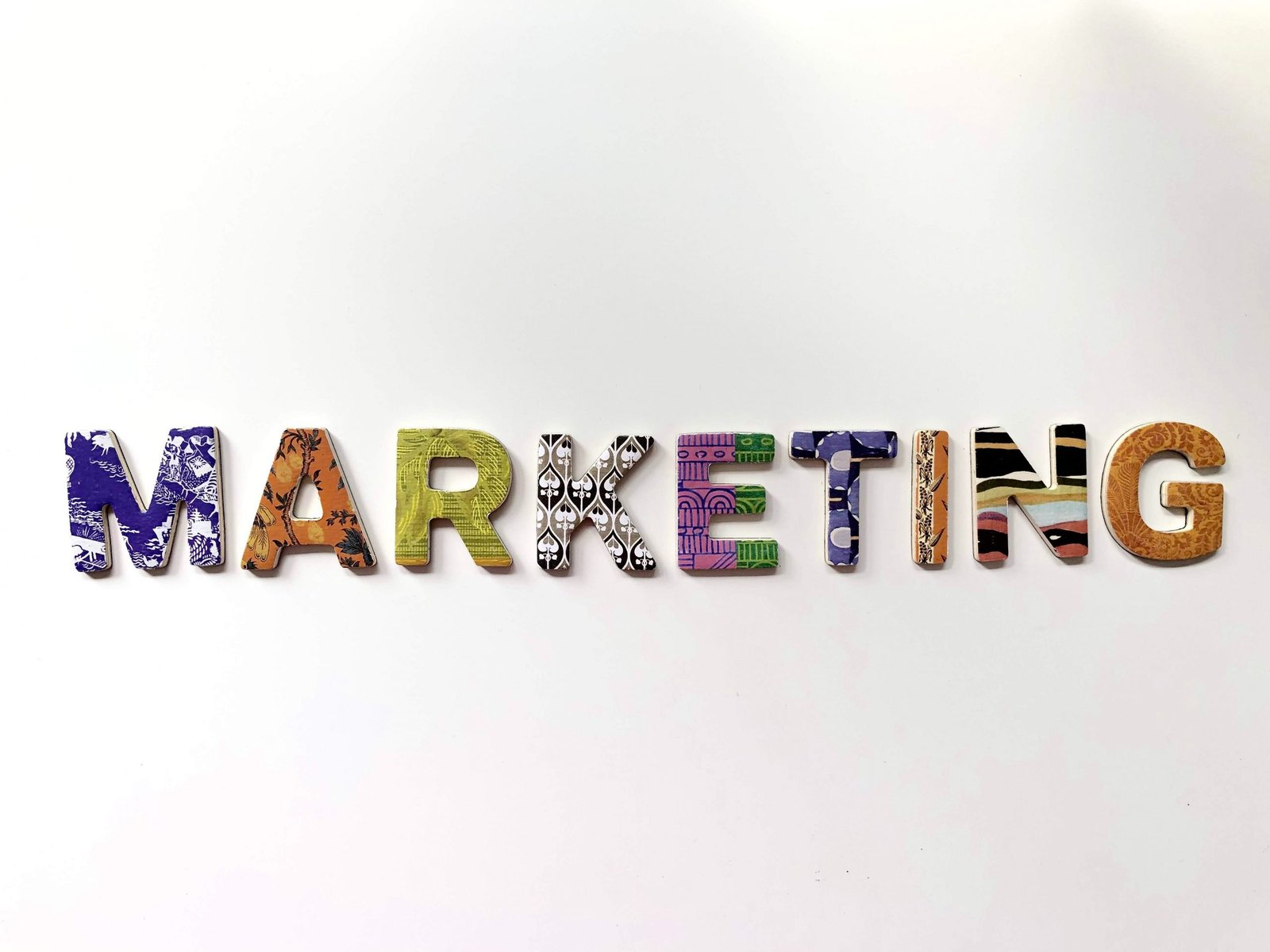 1. First marketing then digital marketing
One of the greatest myth held by students and job seekers is to dig straight into digital marketing and start earning out of it. It is extremely important for us to realise that marketing is an art. An art of communicating our client's brand's message in such a way that their customers connect instantly with the brand and help further in generating revenue. Digital Marketing is more of marketing than being only digital. So, Digital Marketing, requires the understanding of the core marketing concepts, apart from the technical skills.  It requires a proper understanding of your target audience and keeping yourself updated about the trends.
2. Keep yourself updated
It is hard to be successful but what's harder than that? Definitely, living up to your own expectations and maintaining your position. By this, I mean that in the digital marketing industry, big platforms like Facebook, Twitter, Github comes up with new algorithms almost every day. It is very crucial to keep yourself updated on the latest trends in the industry. Here are some of the websites you can look up to keep an eye on various changing trends:
CONTENT – Hubspot
SEO  – Moz, Distilled, Search engine land, Builtvisible
SOCIAL MEDIA – Social Media Today, Social Media Land
3. Nail the terminology 
Let me get this straight to you folks. Digital Marketing or any Marketing, requires you to master the lingo and nail the terminology at its best. If you aspire to become a digital marketer, you need to be aware of terms like CTR, SEO, SMO, PPC etc. The basic knowledge of it will set you apart from others. And, to make it a little easier for you, here are some listed glossaries and definitions to help you through it. 
4. Have an online presence
Now when we talk of nailing job interviews, you must stick to this advice. To succeed as a digital marketer, create your unique presence either on some social media platforms like Facebook, Twitter, Instagram or with a blog on WordPress. A YouTube channel could also do the needful. 
5. Get a certification
Last but definitely not the least, a certification from a recognised course does make a difference while you sit for an interview. It can immensely improve your chances to land up on your dream job. 
One of the salient features of the digital marketing industry is that a person with a basic knowledge of the typical jargon can try his/her hand in it and can produce massive results.
The ideas you might end up noting down could be uncountable. I just shared with you a few tips that can guide you through the basics of digital marketing and can help you a great deal to become a social media/digital marketer expert. And, If you are really serious about building a career in Digital Marketing and learn the concepts by working on live/practical projects, do check out our career program in Digital Marketing with 100% placement offer!
Remember, the actual key to this lies in exploration! Go out into the world and learn new ideas, grab some coffee and see how the world works. As they say, all that you do takes you to places!